!-- Facebook Pixel Code -->
Tanning Services
We offer a 12 minute or less tanning experienceWITH US YOU WILL EXPERIENCE TANNING IN A NEW LIGHT! We offer three different tanning beds: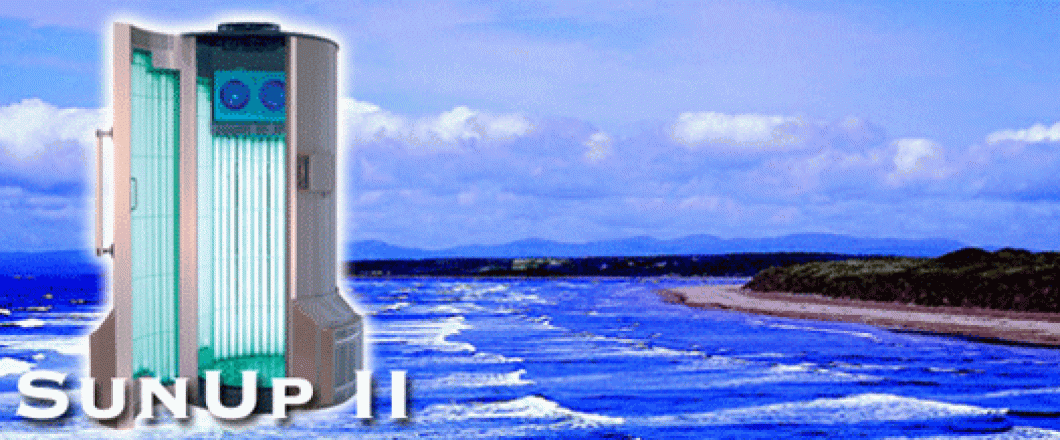 Premier Plus - Sun Up II:
The Sun Up II from Tan America brings forty-eight 160-watt reflector lamps along with two 500-watt facial lamps. It has a max-exposure time of 10 minutes. As with all our equipment, the Sun Up II has its own personal stereo system. The Sun Up II is especially useful at evening-out your tan, and should be used every 3rd to 4th visit to help produce a consistent, smooth all-over tan.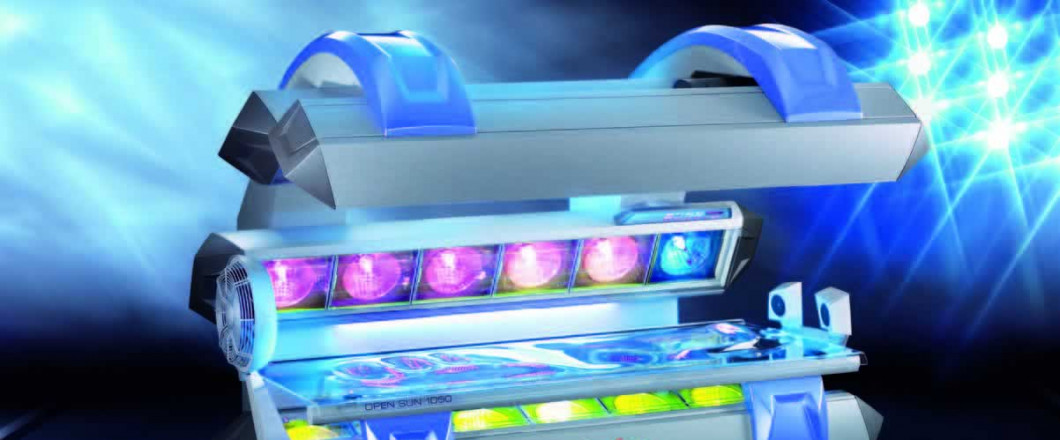 Ultra Power - Open Sun 1050:
This ultra-modern 360-degree high-pressure bed is built for those who simply will not compromise on comfort!

The OPEN SUN 1050 features
- 12 minute maximum exposure time
- three Ultra Performance Facial Tanners
and 27 580-watt High-Pressure Body Units

This bed also features adjustable settings, a cooling, open-air ventilation system and superior stereo sound system; all to ensure you get a lustrous, sun-kissed look with maximum relaxation.