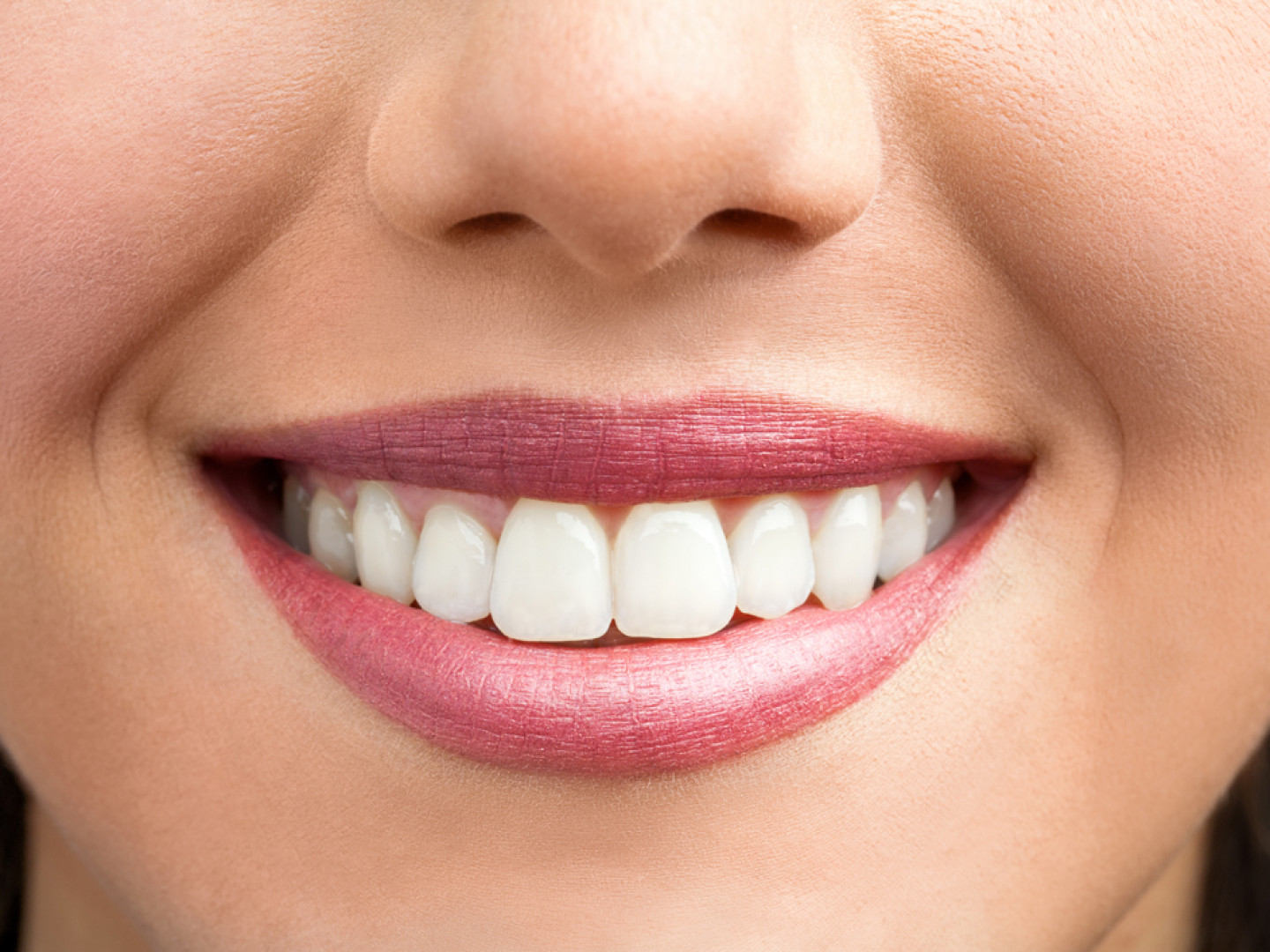 See Instant Results on Teeth Whitening in Lufkin, TX
Our advanced system will give you the brightest smile in town
No one wants to flash a dingy smile when they're talking with friends or meeting new people. Imagine what that mouth full of yellowed teeth says to a hiring manager in a job interview. (HINT: it's not a great way to make a first impression.)

Til now, only practicing dentists have had access to the all-natural, plant-based ingredients used in the DaVinci teeth whitening system. But now, Solar Image has it, too!

The DaVinci system is guaranteed to give your teeth the most natural white you've ever experienced. It involves three 20-minute sessions that are done same-day for your convenience. The laser-activated gel actually strengthens enamel and is safe for your existing dental work.

The best part: you'll see immediate results! We're talking negative 1 on the white chart (with negative 3 being the absolute whitest) after your three 20-minute sessions - and we'll throw in a 4th session for free if you aren't absolutely delighted with the new, bright white appearance of your smile.

Got those sunglasses ready for flashing your new sparkling smile? Call today to arrange your teeth whitening regimen at Solar Image in Lufkin: 936-634-5500.